There has been so much going on this year with our favourite celebrity peeps. Honourable mentions TomKat split, Chantelle Houghton and Alex Reid's sex dungeon and not forgetting Rylan!
We have complied our favourite five gossip stories of the year, now here's a quick recap…
1. Prince Harry got NAKED
And played strip billiards in Las Vegas in a hotel suite, whilst some happy snapper took photos to which later leaked onto gossip site TMZ. The world went crazy and Harry probably got a good telling off from Grandma!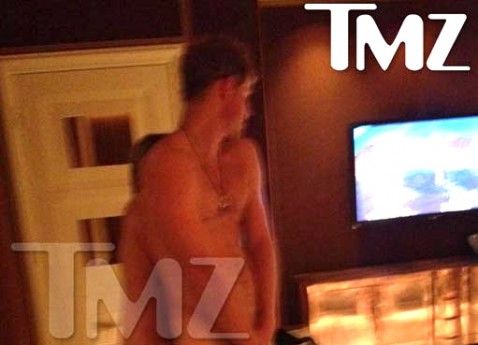 2. Kate Middleton got Pregnant
Our lovely Kate not only suffered topless pictures of herself being published earlier this year but she revealed the wonderful news of a Royal baby! The news was picked up on when she was sent to hospital for severe morning sickness. We cannot wait for a lil Kate n Wills next year!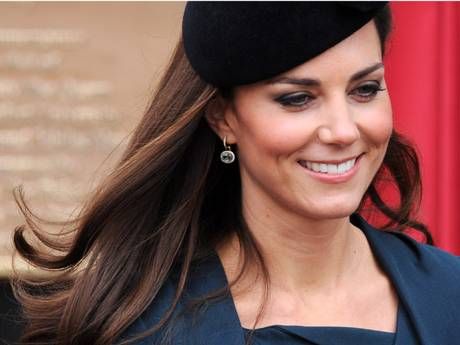 3. Kanye West and Kim Kardashian
Kim Kardashian provided us with plenty entertainment this year, a divorce, a new rapper boyfriend which included trips to Sainsburys and baby news! It may have only been released today but could this baby be the most glamorous baby of 2013?
4. Kristen Stewart cheated on R-Patz
How could she? Yep Kristen Stewart was caught cheating on the Twilight actor Robert Pattinson with her Snow White director. She sobbed for days and weeks until Rob took her back. The pair is now apparently back and living together. What will 2013 bring?
5. Tulisa made THAT tape
Tulisa came back as a judge for the second year running on X Factor, having to compete with the Schaaamazzzing Nicole Scherzinger. The singer found herself a new boyfriend in the form of Newcastle United footballer Danny Sullivan, picked up a FHM sexiest woman award but let herself down slightly with a 'sex tape' which was leaked out by her ex-boyfriend showing off her urm….skills?
What has been your favourite moment of 2012?
Images: [TMZ, Independent, Yahoo]